I had the privilege of being able to work with the Kizomba LA dance group in Los Angeles, CA.  They introduced me to new moves, I introduced them to a new look.
So, enjoy... and "Let the music dance you".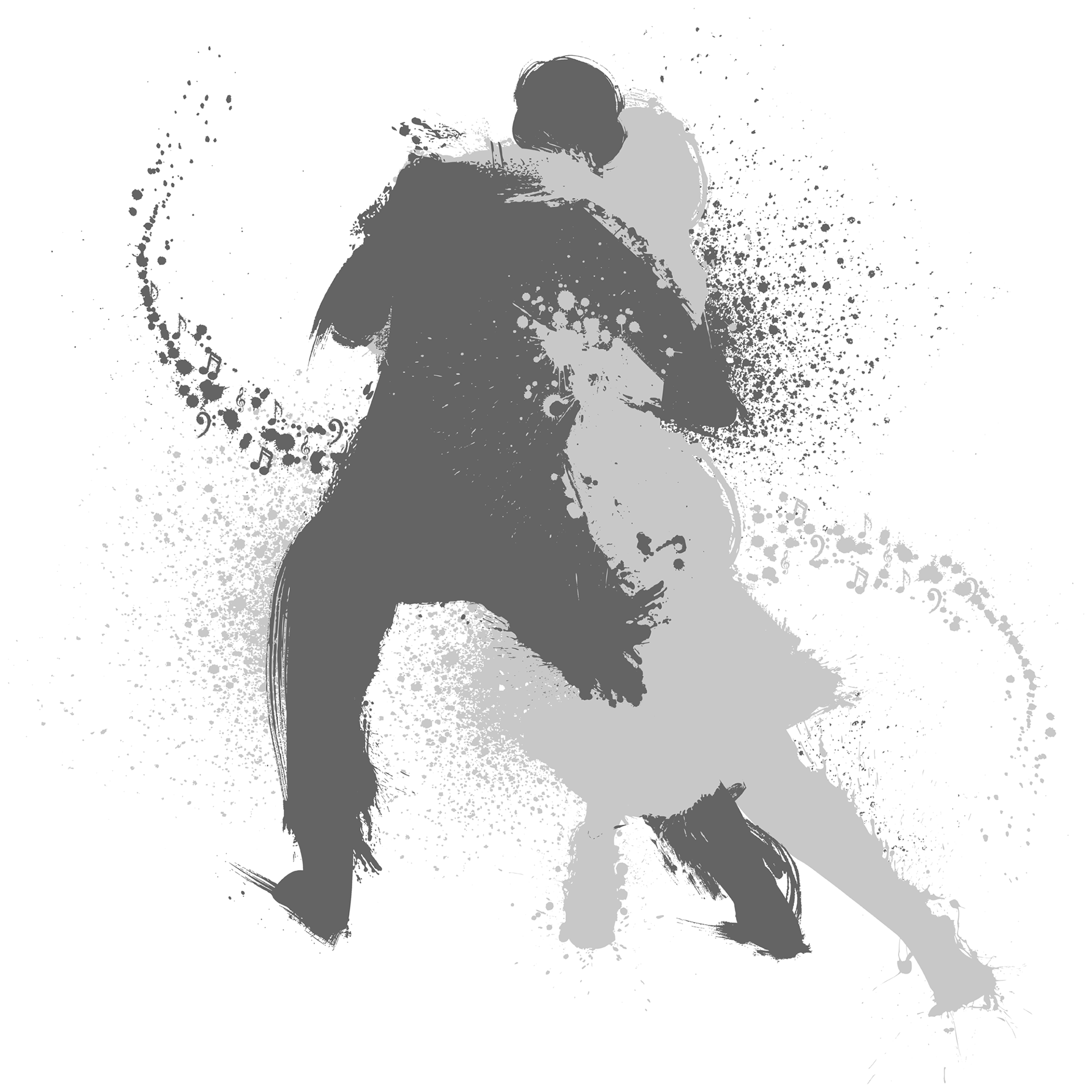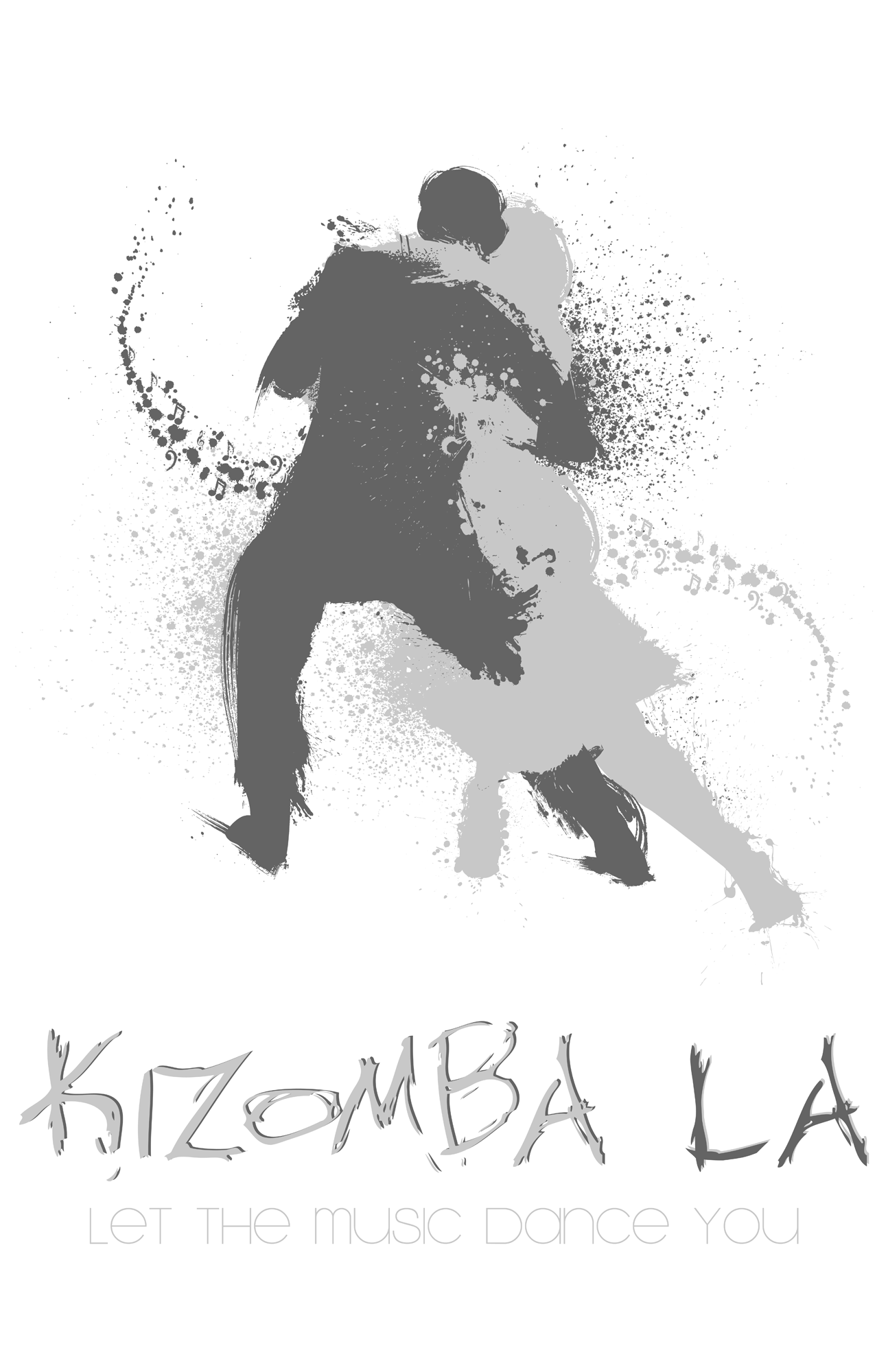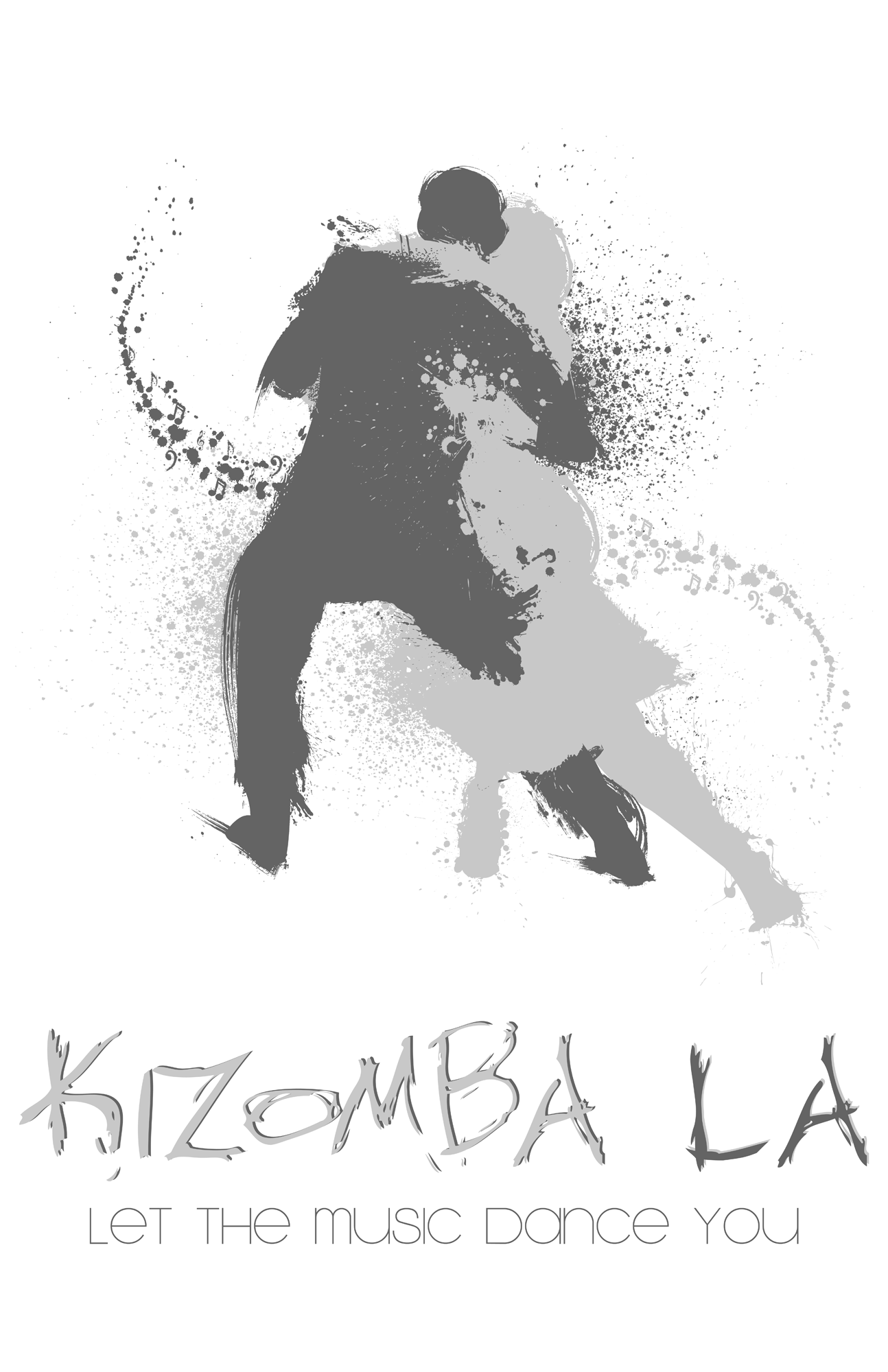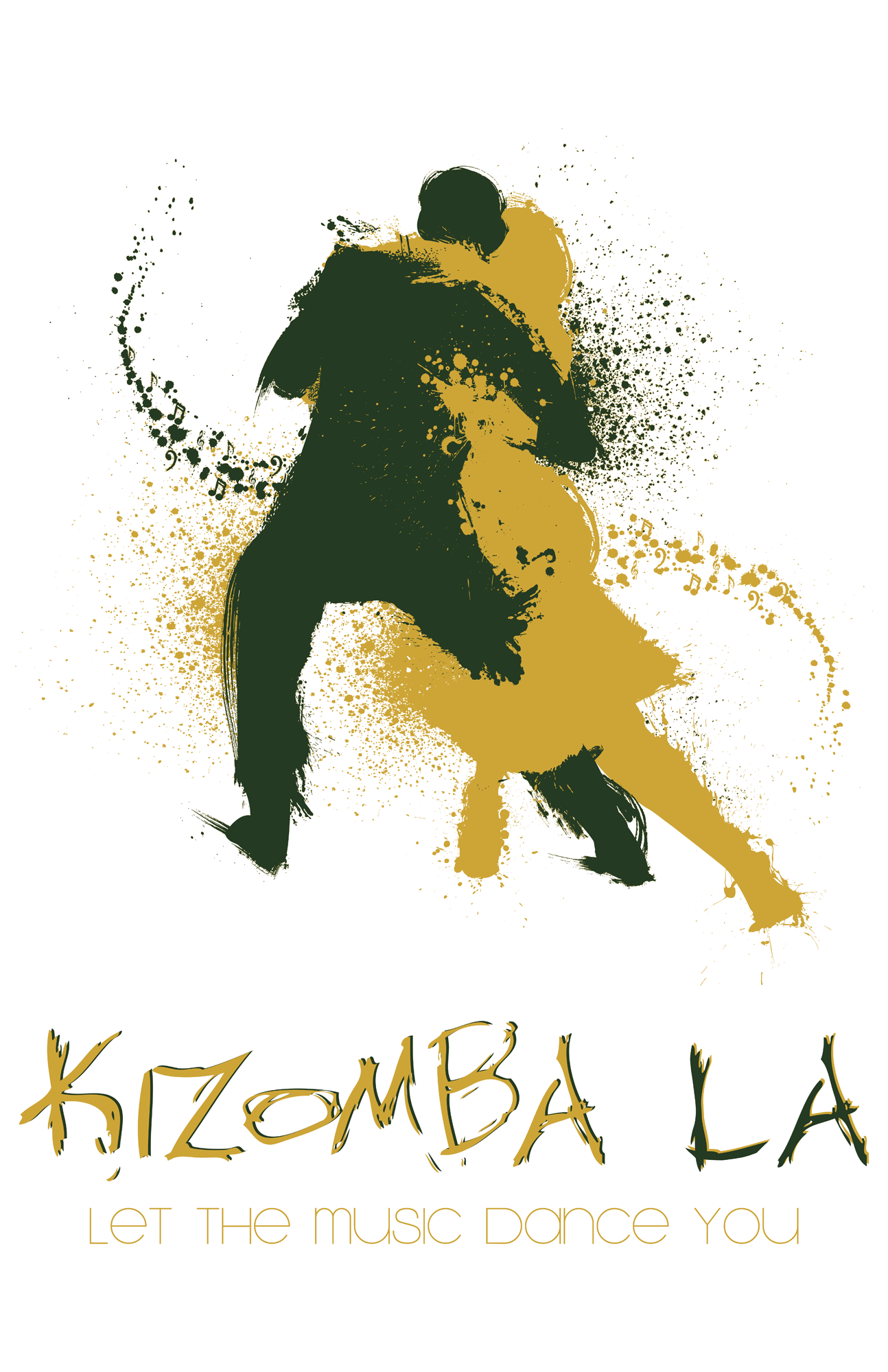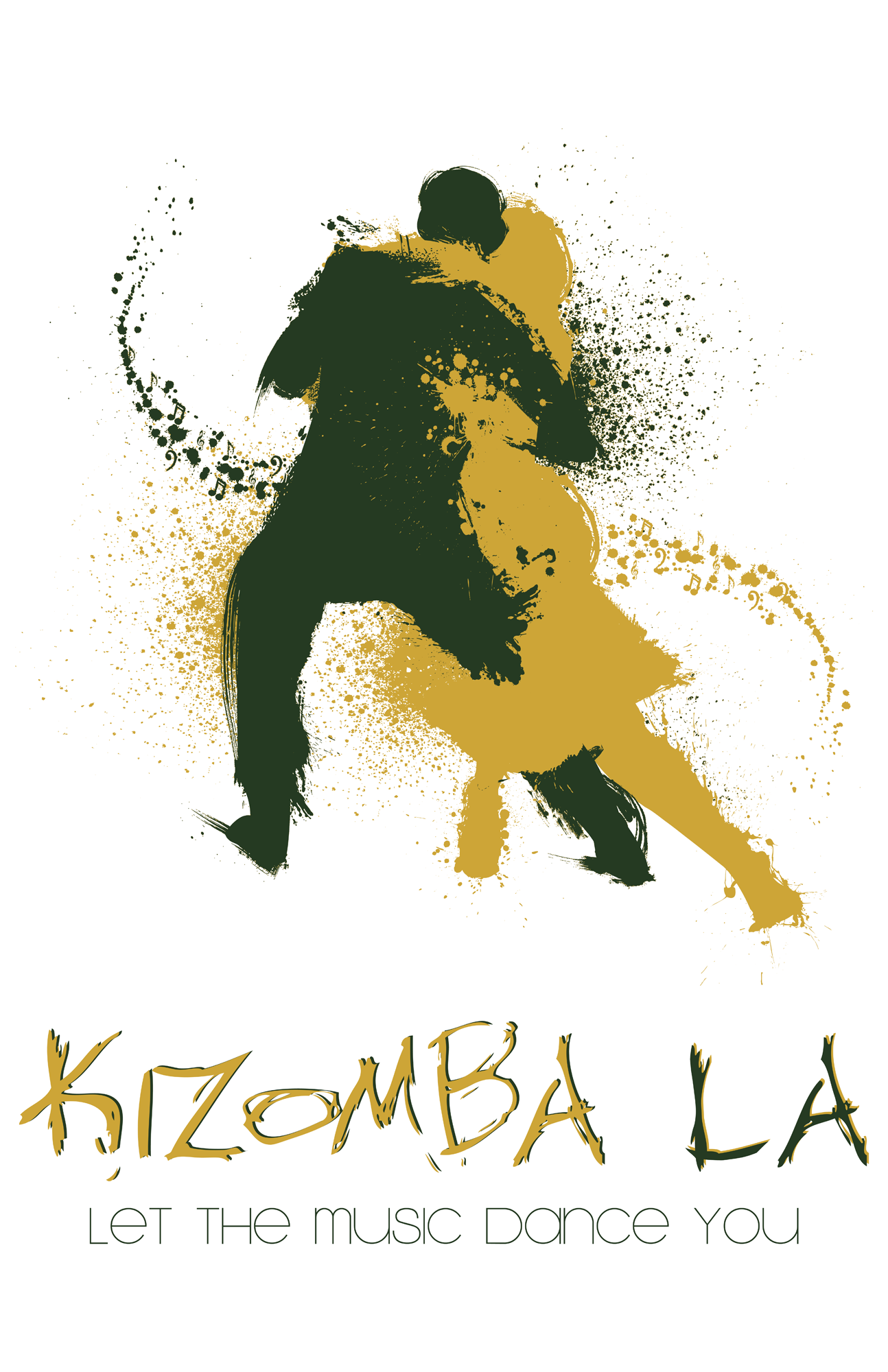 Check out this video and see how it's done. I believe I pretty much captured the rapture of that expresses their movement.